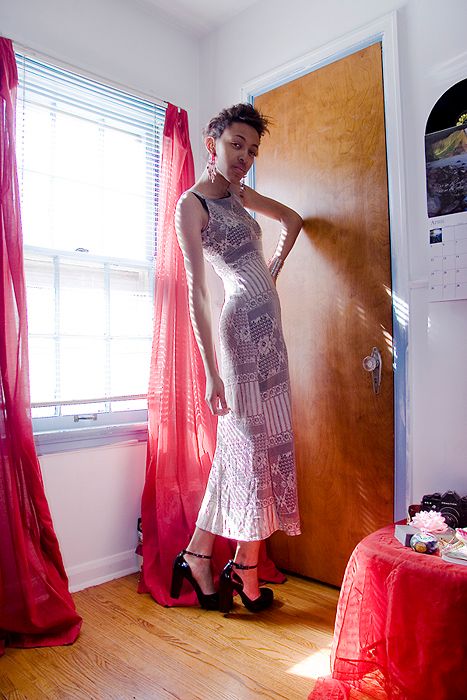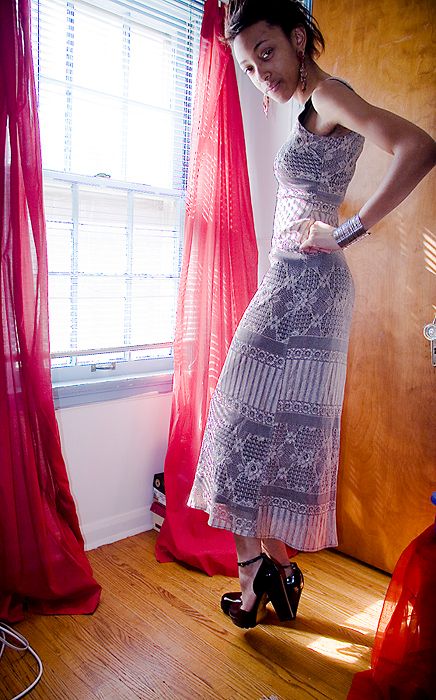 Dress: ($5) Goodwill
Shoes:($20) DSW

My outfit from the other day. This dress is so regal, Egyptian-like and beautiful in real life. This photo only does it half justice.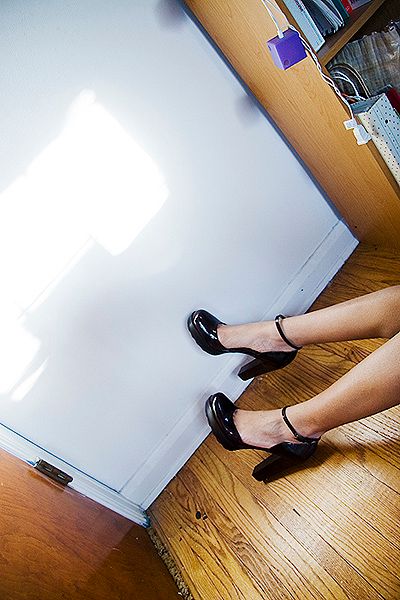 I just bought these amazing $70 Guess by Marciano heels from DSW the other day for $20. There were some amazing clearances but I'm already broke as it is so this was me living on the edge. They're this brownish-red hue in real life with a shiny finish. Beautiful.